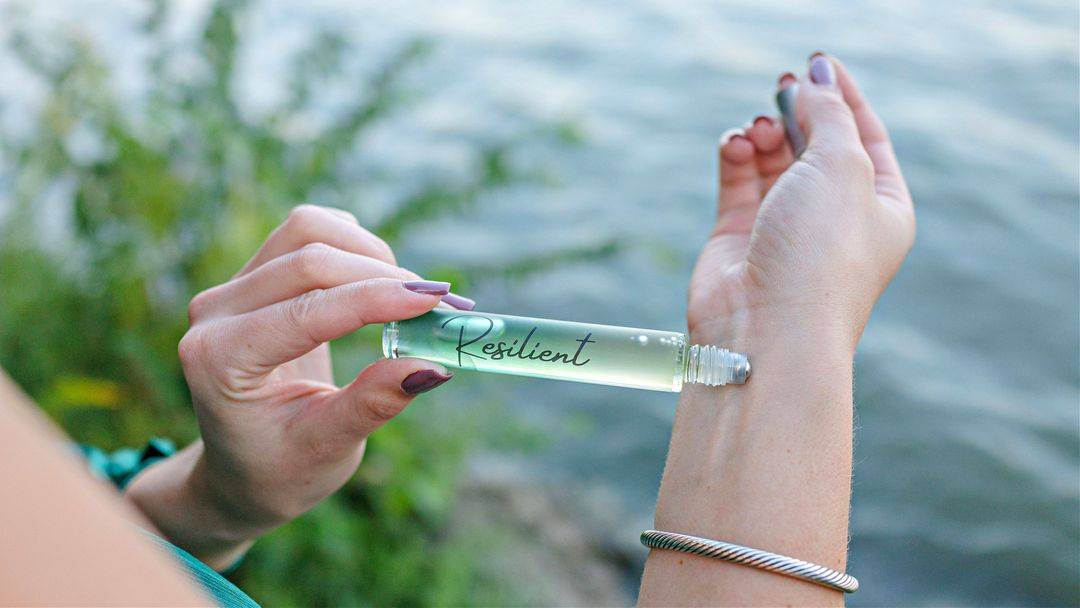 A Girl's Gotta Spa! is a woman-owned natural self-care brand that proudly uses plant-based ingredients, pure essential oils and seed oils to bring you natural bath and body products that are vegan, non-toxic and Leaping Bunny certified cruelty free. There are no parabens, no alcohol, no petrochemicals, and no formaldehyde in our products.
A Girl's Gotta Spa! was built on the belief that your personal well-being should be a priority.
A Girl's Gotta Spa! is a call to action, regardless of age, ethnicity or creed; working in the corporate world or busy raising the next generation of responsible leaders, you deserve to be pampered.
A Girl's Gotta Spa! bath and body products and rollerball perfumes are free of trendy ingredients, bogus miracle solutions and product hype.
Our body care products and perfumes are cruelty-free (Leaping Bunny certified) and only contain vegan ingredients.
Because we know it's important to you, we've made sure they're also sulfate-free, paraben-free and do not contain formaldehyde, petrochemicals, or synthetic dyes.
And we've taken it a step further by becoming rePurpose Global plastic neutral certified. For the plastic we put out in the world in our packaging and shipping, we match the removal of plastic from the ocean - pound for pound.
Roll on perfume should be rolled onto pulse points after applying A Girl's Gotta Spa! Body Lotion in order to fully experience the fragrance and extend wear time.
Safety: Avoid contact with eyes. Do not swallow or take perfume internally. Do not apply to broken or inflamed skin. If irritation develops, reduce frequency or discontinue use. Keep out of reach of children. If pregnant or breastfeeding, consult your doctor first.
PROCESSING TIME:

1

-2 business days
STANDARD SHIPPING TIME :

4

-7 business days